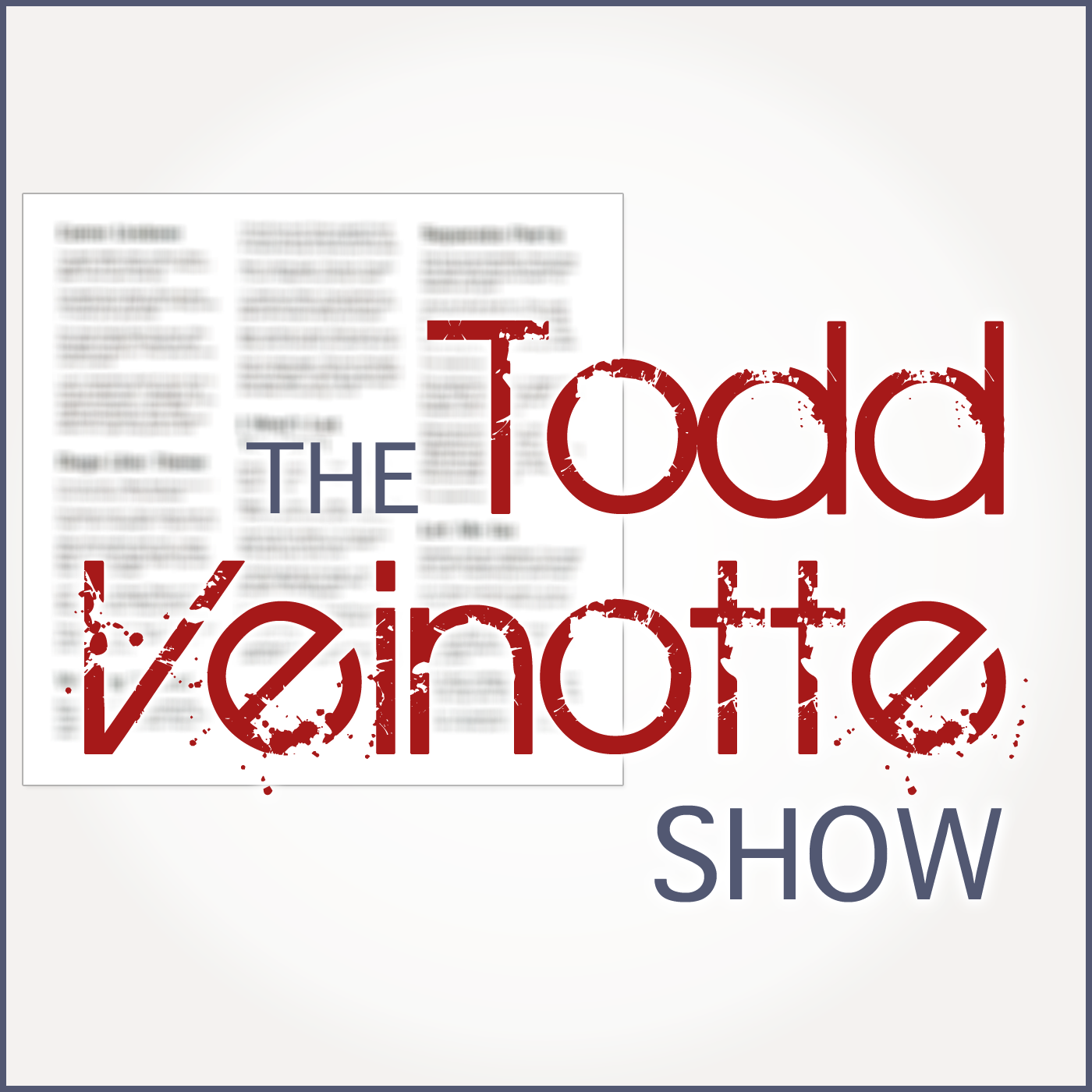 Todd talks about his future and the future of media in the opening segment.
Summa Strategies' Tim Powers joins us to talk about various political topics.
Thank you for listening and ask that you share this link with friends and family. If you would like to send us feedback, you can do so on Facebook by finding Todd Veinotte, by sending an email to info@toddveinotteshow.com or by tweeting to @tveinotteshow.