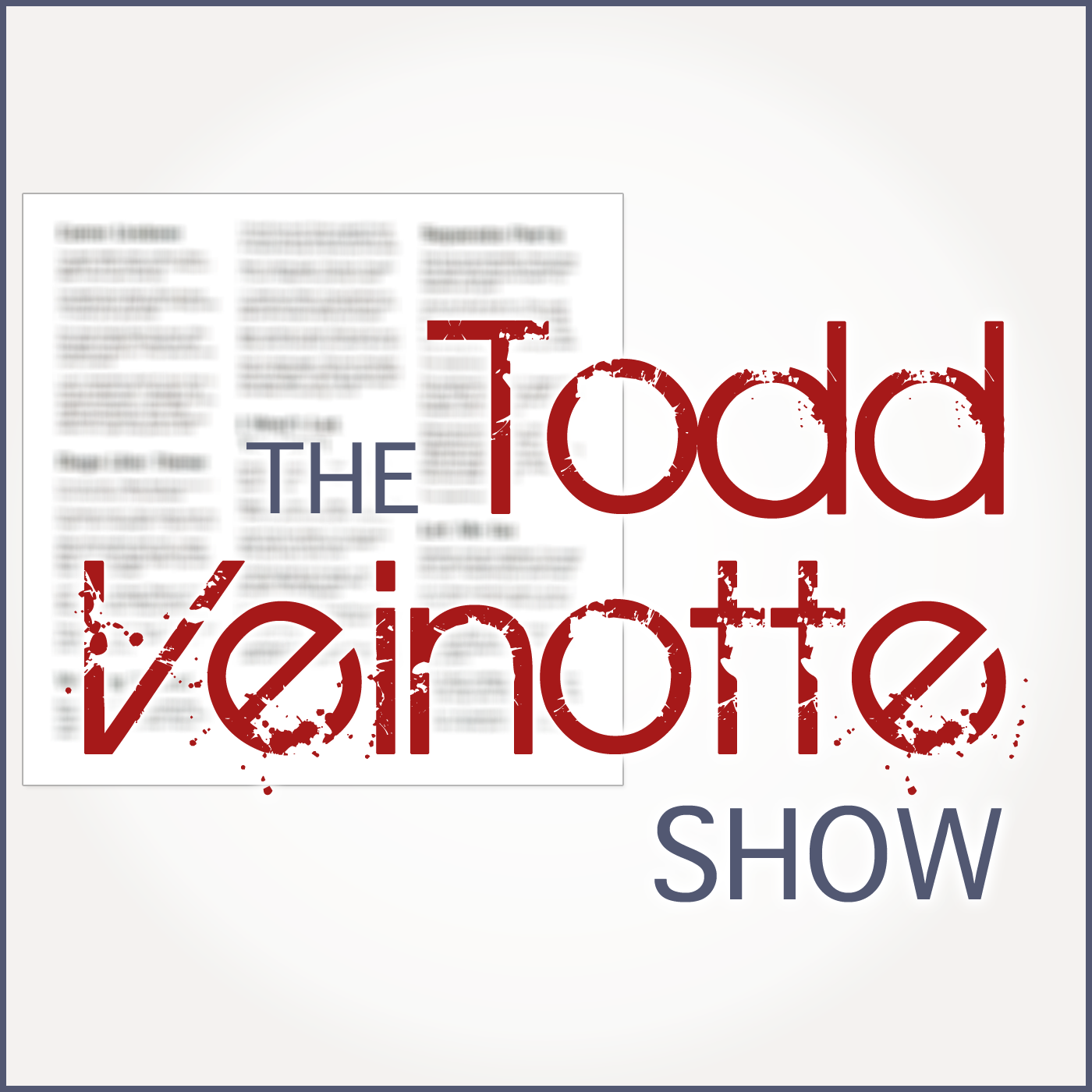 Todd begins the show by giving his thoughts on Easter. He then discusses the traditional spike in gas prices over the Easter weekend and the reason typically given by the industry over it. And he ends the segment by reacting to the revelation that over 4,000 opioid related deaths occurred in Canada last year.
Dominic Cardy, Chief of Staff for the Progressive Conservative Party of New Brunswick, joins us to discuss the recent polling results and what the party is doing to gear up for the next provincial election this fall.
Thank you for listening and ask that you share this link with friends and family. If you would like to send us feedback, you can do so on Facebook by finding Todd Veinotte, by sending an email to info@toddveinotteshow.com or by tweeting to @tveinotteshow. Help us grow the show by donating through either Paypal, Patreon or by INTERAC e-Transfer.
Please do us a favour by liking the show on Apple Podcasts (or your podcast provider of choice) as this will help us grow the show.