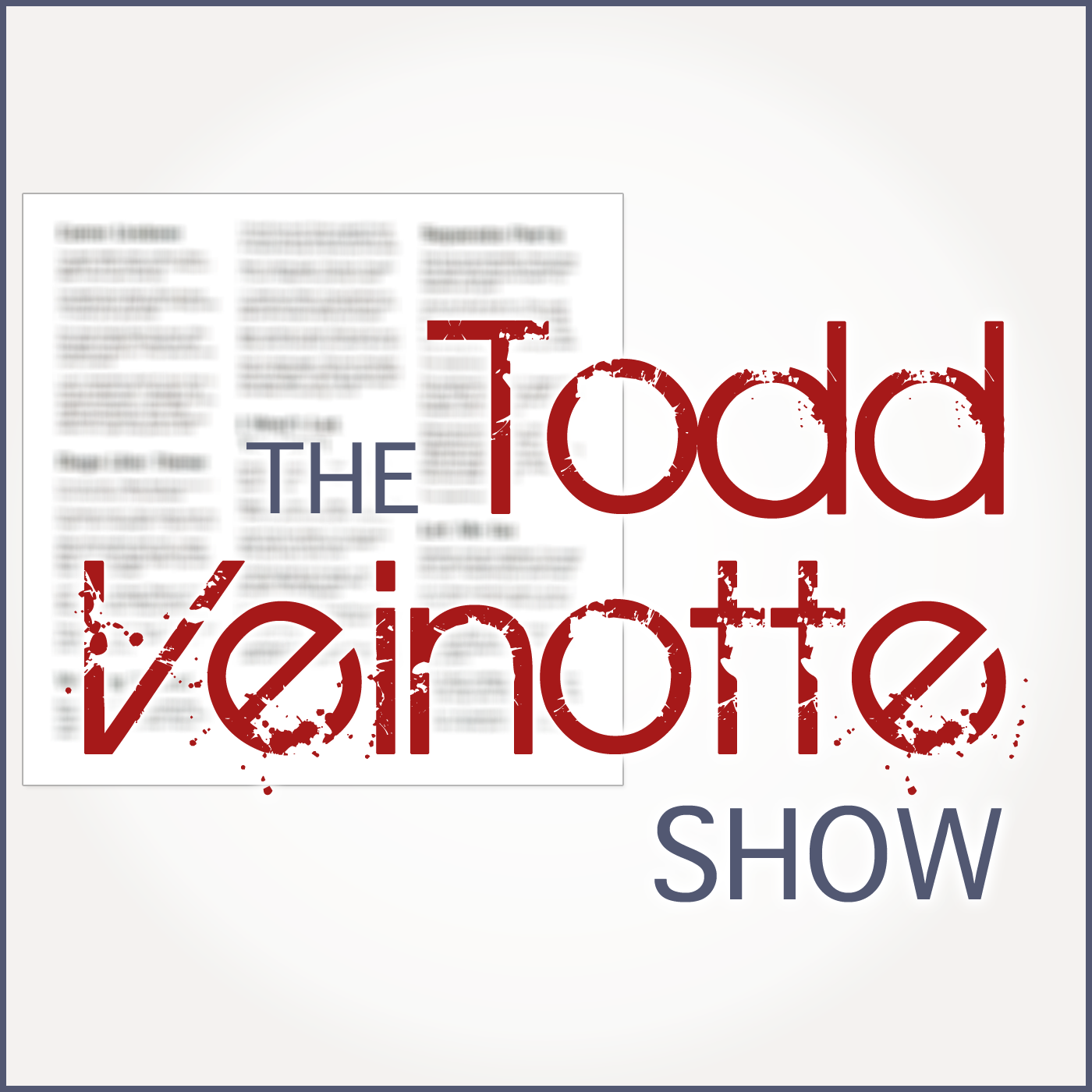 The show kicks-off with a discussion about the Toronto Maple Leafs' march to the playoffs. Todd then moves on to U.S. President Donald Trump and how the guy seems immune to pressure. He reacts to a an attack on a Toronto-based ice cream parlour, who chose to use religious references, from Christians. He closes the segment by talking about the ever so troubled Phoenix pay system.
New Brunswick's Progressive Conservative leader Blaine Higgs is on the show to discuss various topics including a reaction to Prime Minister Justin Trudeau's comments that N.B. should continue spending.
Thank you for listening and ask that you share this link with friends and family. If you would like to send us feedback, you can do so on Facebook by finding Todd Veinotte, by sending an email to info@toddveinotteshow.com or by tweeting to @tveinotteshow. Help us grow the show by donating through either Paypal, Patreon or by INTERAC e-Transfer.
Please do us a favour by liking the show on Apple Podcasts (or your podcast provider of choice) as this will help us grow the show.