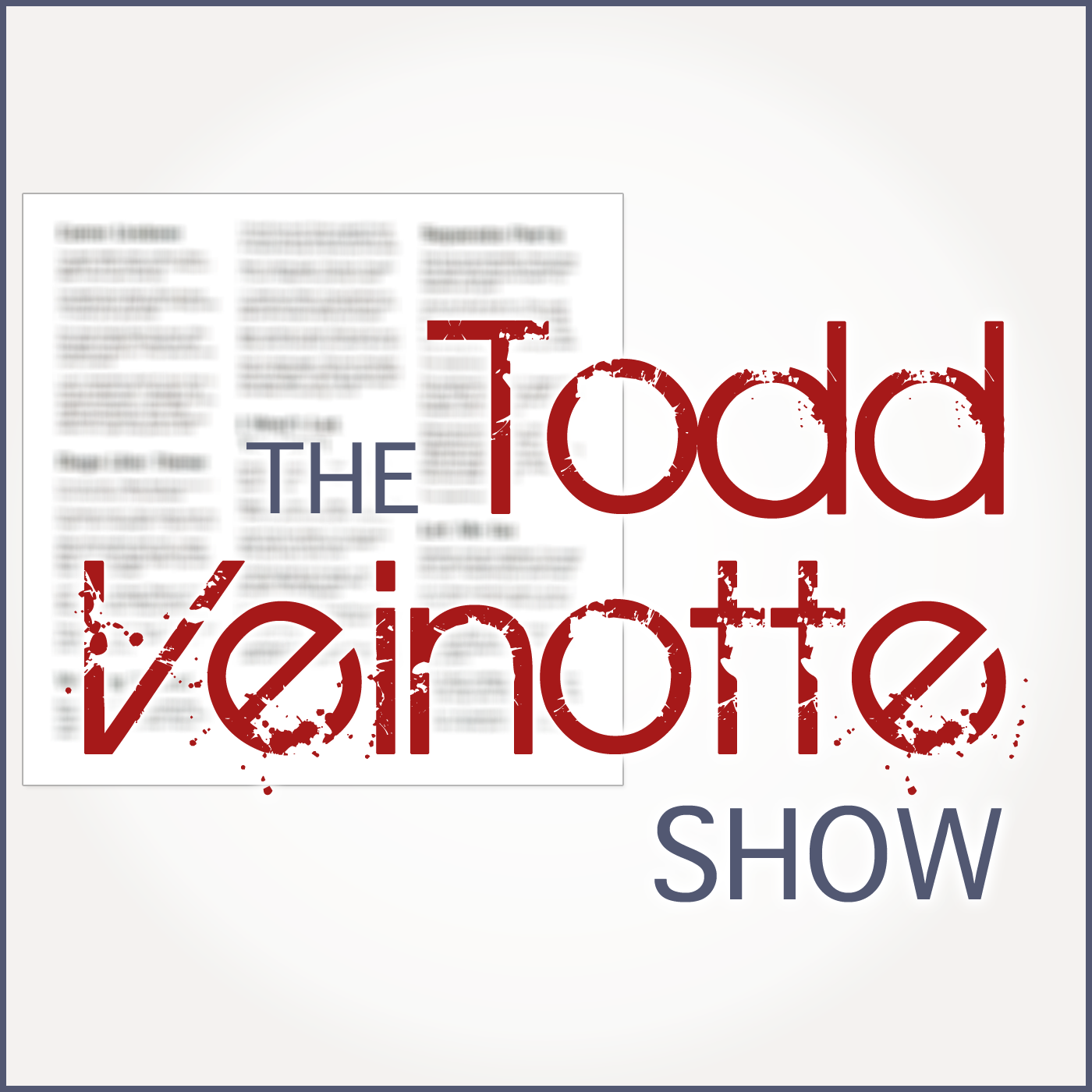 Todd starts off the segment by discussing the lack of French representation among the New Brunswick Progressive Conservative Party, and how it shouldn't matter come election time. He reacts to Dalhousie University's "racially visible" applicant restriction for their new VP position. He comments on the recruitment efforts to bring in more doctors to the province.
Summa Strategies' Tim Powers is on to talk about Canadian socio political current events.
Thank you for listening and ask that you share this link with friends and family. If you would like to send us feedback, you can do so on Facebook by finding Todd Veinotte, by sending an email to info@toddveinotteshow.com or by tweeting to @tveinotteshow. Help us grow the show by donating through either Paypal or Patreon.
Please do us a favour by liking the show on Apple Podcasts (or your podcast provider of choice) as this will help us grow the show.