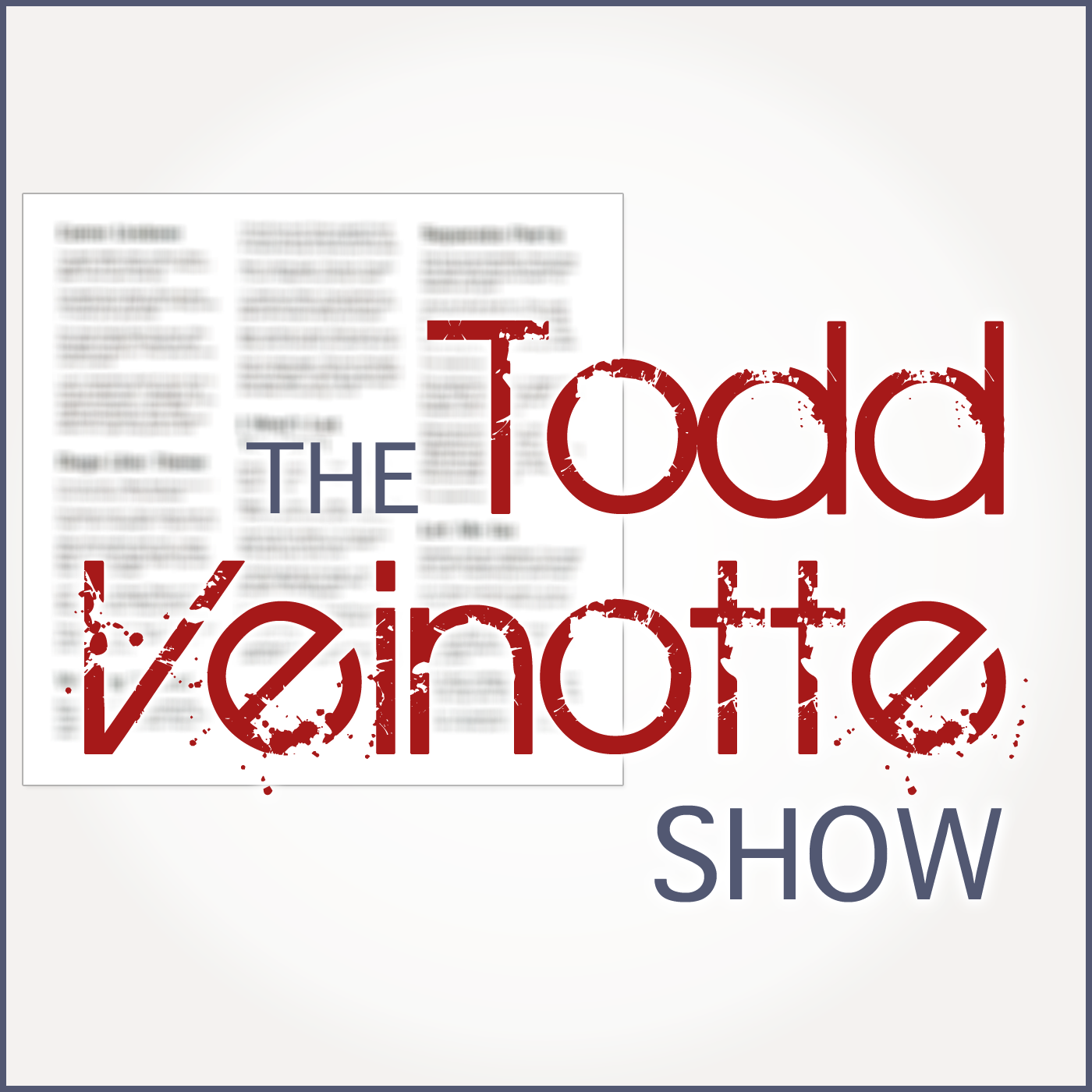 In the opening segment, Todd comments on the revelation that top CRA executives are getting hefty performance bonuses. He talks about the removal of the controversial Edward Cornwallis statue from a Halifax park. And he reacts to the news that the government of New Brunswick will be running an eleventh straight deficit.
Public Relations and Communications Professor Barbara Emodi, who is a Crisis Communication Management teacher at Mount Saint Vincent University in Halifax, joins us to talk about crisis situations and how public figures should be handling the situation when faced with one. Grand Bay-Westfield Mayor Grace Losier is also on to discuss the amalgamation talks that have been headlining the Greater Saint John area.
Thank you for listening and ask that you share this link with friends and family. If you would like to send us feedback, you can do so on Facebook by finding Todd Veinotte, by sending an email to info@toddveinotteshow.com or by tweeting to @tveinotteshow. Help us grow the show by donating through either Paypal or Patreon.
Please do us a favour by liking the show on Apple Podcasts (or your podcast provider of choice) as this will help us grow the show.