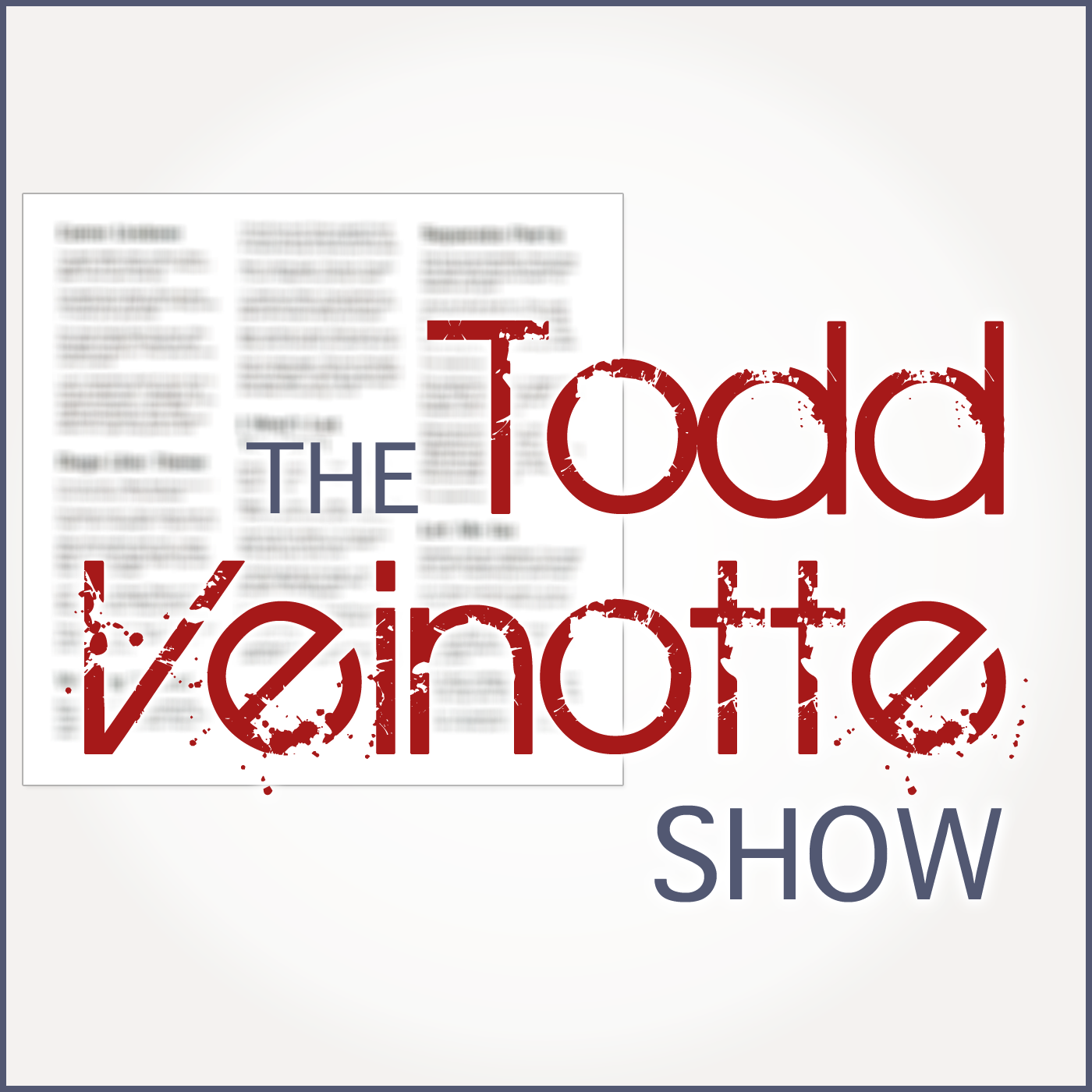 Todd begins the show by discussing the extramural contract between the province of New Brunswick and Medavie, and what he thinks of the situation. He reacts to H&M's insensitive ad. He talks about the recent comments about how Nova Scotia should reconsider its ban on shale gas fracking after the revelation that the province is sitting on billions of dollars of revenue. He closes the segment by discussing the plight of Nova Scotia parents as they struggle to get assistance from the government for her son who suffers from severe autism.
Summa Strategies' Tim Powers joins us to talk about various political topics. Columnist Barbara Kay joins us to give us her voice about current event news.
Thank you for listening and ask that you share this link with friends and family. If you would like to send us feedback, you can do so on Facebook by finding Todd Veinotte, by sending an email to info@toddveinotteshow.com or by tweeting to @tveinotteshow. Help us grow the show by donating through either Paypal or Patreon.
Please do us a favour by liking the show on Apple Podcasts (or your podcast provider of choice) as this will help us grow the show.